All posts filed under:
Import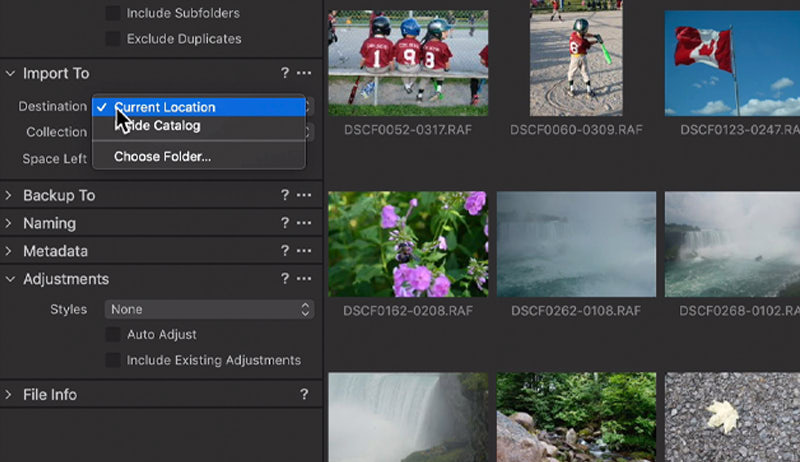 Learn how to import your first photos into Capture One. Use Groups and Albums to organize your photos better.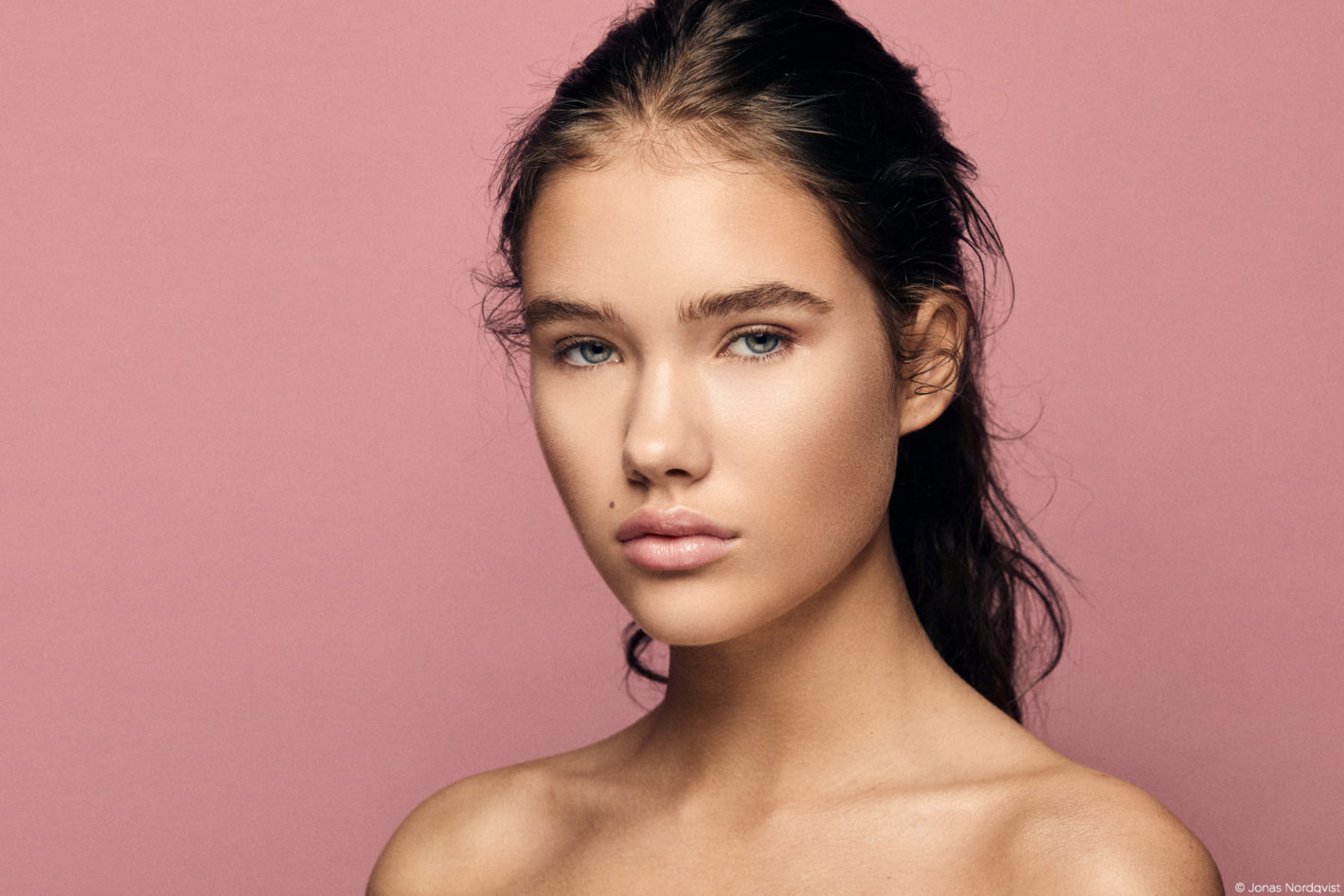 One of the more difficult aspects of photographing people is getting the skin tone right in order to get that beautiful, natural look. Capture One has some great tools that will help you to achieve perfect skin tones. Join beauty and portrait photographer Jonas Nordqvist as he demonstrates the process in this step-by-step guide. Remember that you can download a free Capture One trial here. In this blog post, I will break down my workflow for you, so you get a better understanding how my process works and get a feel for how powerful Capture One Pro 11 really is. With that said, every photo is different, and I adapt my work process depending on the image. But, every photo starts in Capture One, either shooting tethered or importing from a memory card into a unique session folder for that specific shoot. Capture One > Photoshop > Capture One > Exported product Import and working in sessions I always shoot my work tethered when its physically possible and the cable doesn't hold me down. Capture One …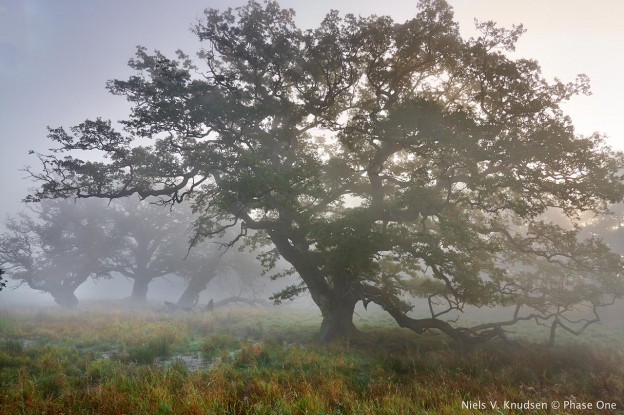 The Color Editor in Capture One Pro 7 allows you to create your own custom-made camera ICC profiles, which can be a great benefit to your workflow.