All posts filed under:
Export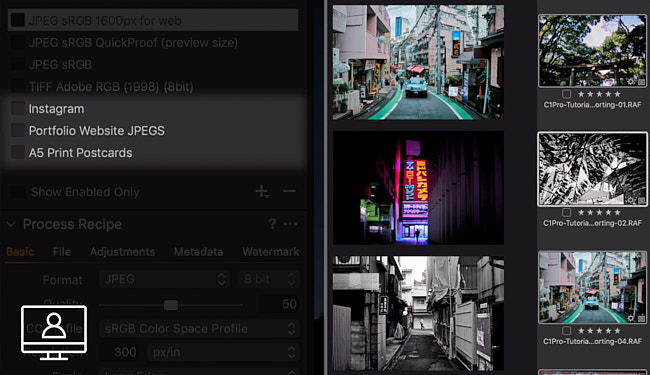 Learn how to efficiently export to final formats using Process Recipes in Capture One Pro.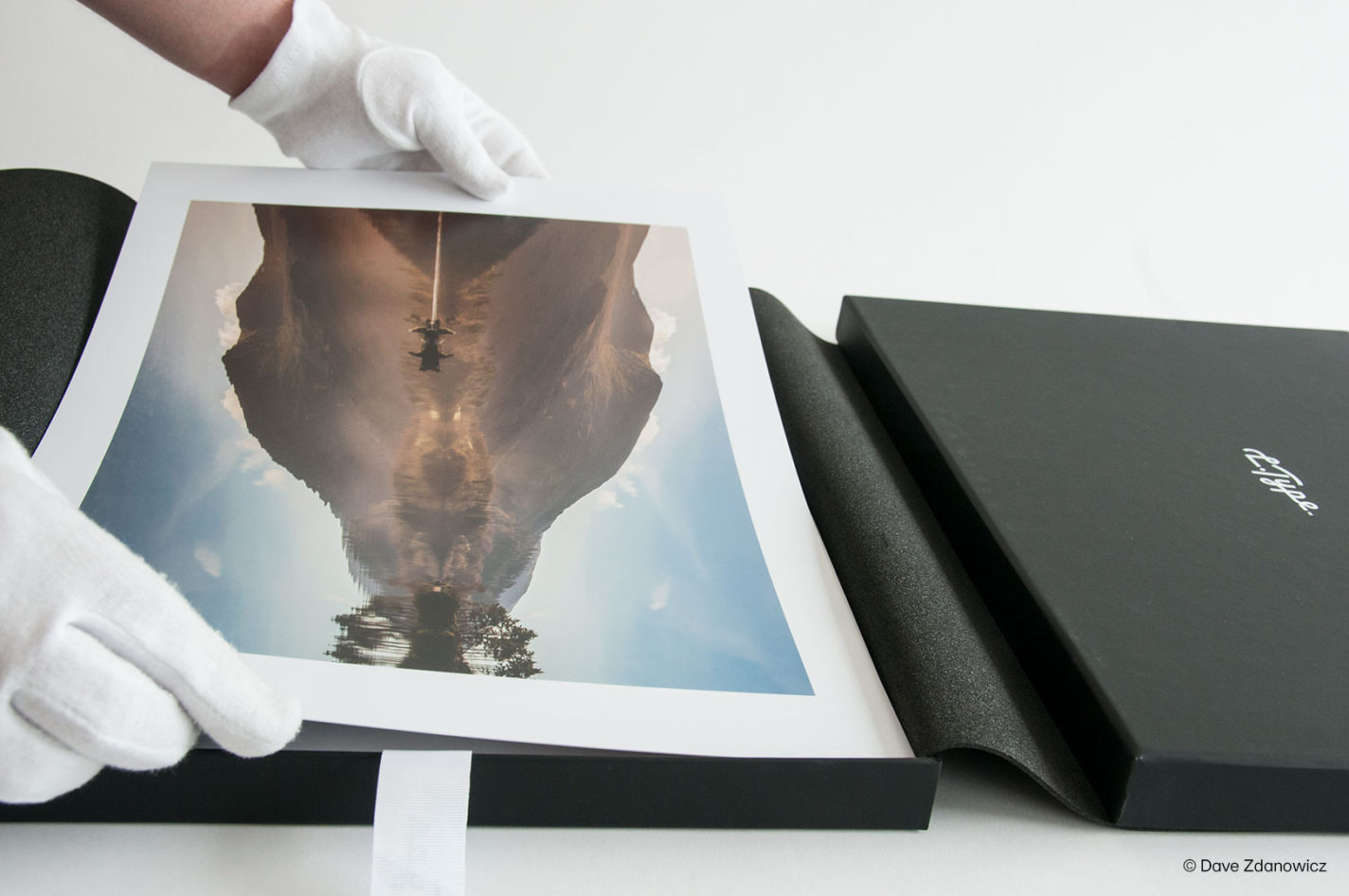 Learn how to optimize your Process Recipes to obtain perfect print quality. Take full control of dimensions and sharpness in this blog post specifically tailored to L.Type prints.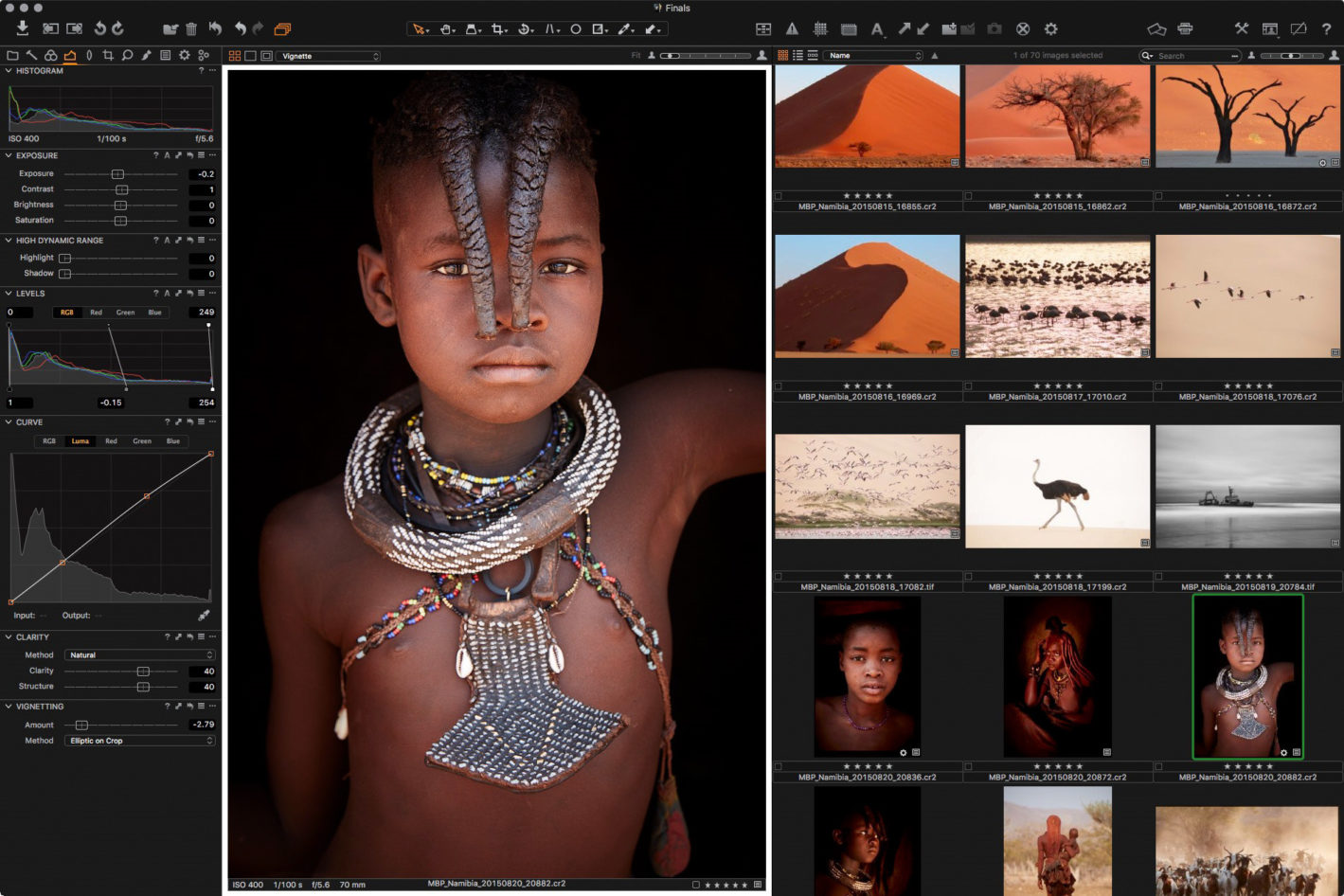 Professional Photographer, Martin Bailey, recently converted full time to Capture One Pro. In this occasion, he's been investigating what to focus on when exporting and printing your images. Luckily for us; He wrote it down and wrapped it in as a nice guide!