All posts filed under:
Storytelling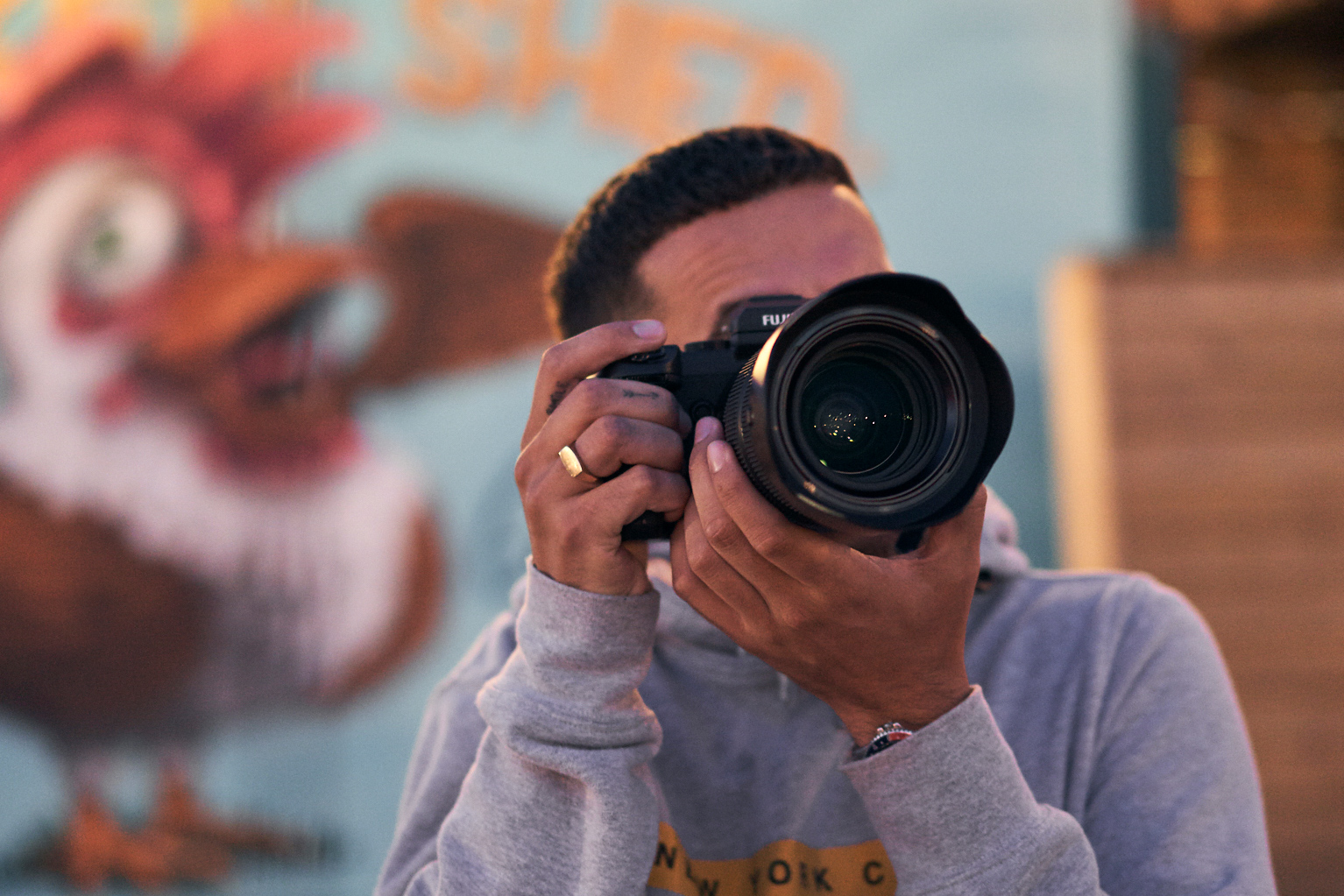 At Capture One, we love discovering new photography – and the people who create it.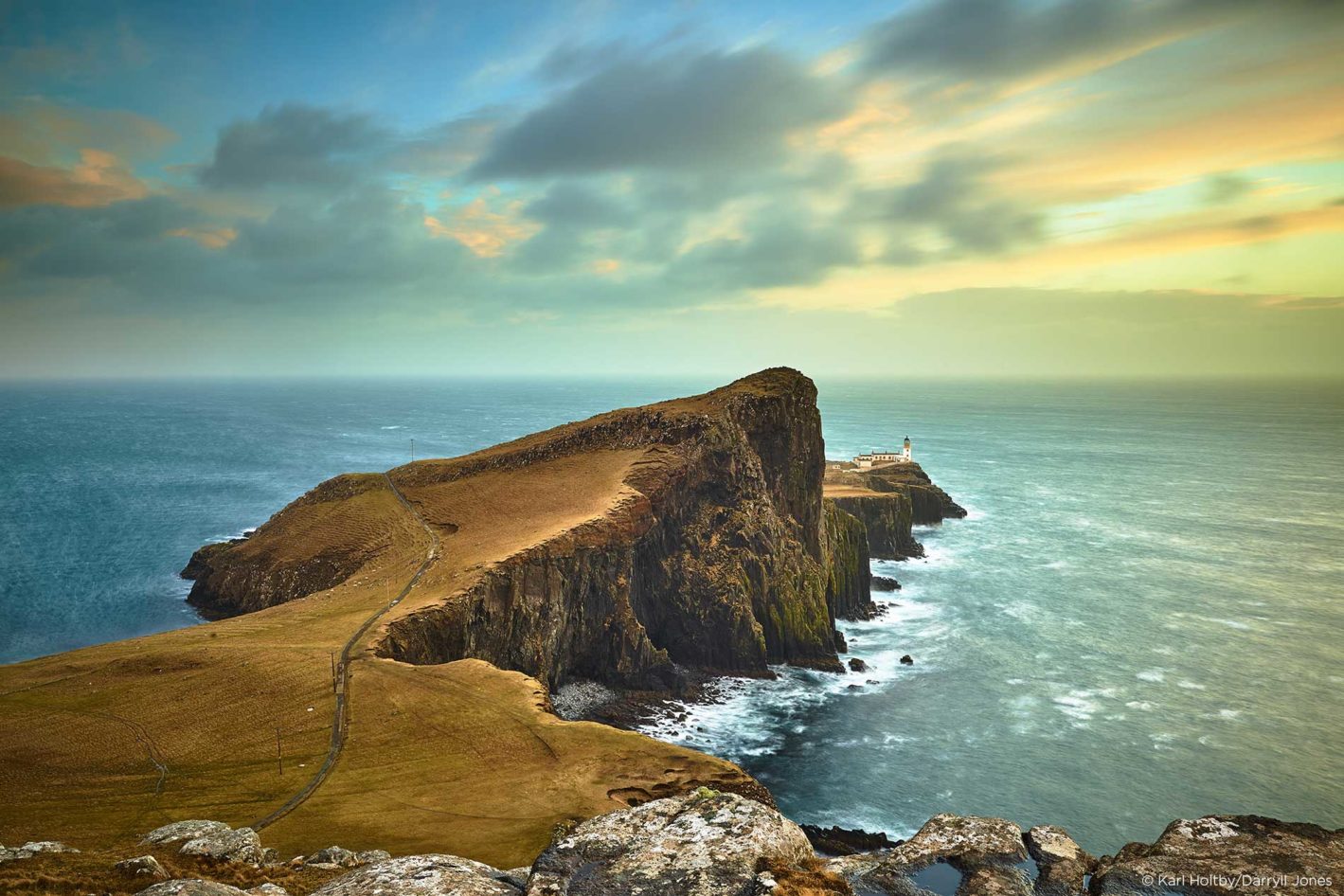 Landscape photographer Karl Holtby has teamed up with Darryll Jones and the Alpa A-series, something that is new to him. See the amazing result of a successful collaboration despite of two separate viewpoints.